EMTA Special Seminar: Argentina's Economic Outlook (NYC) - April 4
EMTA SPECIAL SEMINAR: ARGENTINA'S ECONOMIC OUTLOOK
Thursday, April 4, 2019 
Sponsored by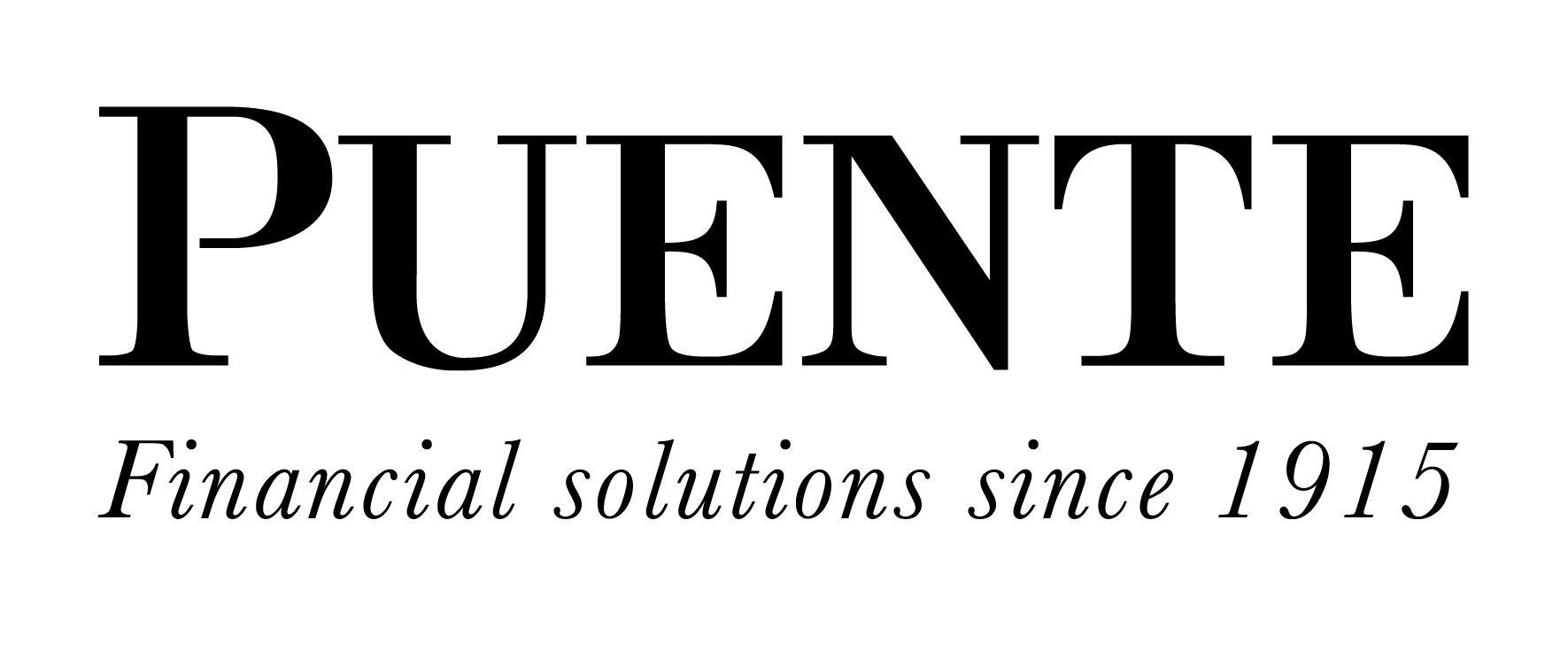 ISDA Conference Center
10 East 53rd Street, 8th Floor
(between Madison and Fifth Avenues)
New York City 
3:30 p.m. Registration 
4:00 p.m. Panel Discussion
Pablo Goldberg (BlackRock) - Moderator
Alejandro Cuadrado (BBVA)
Kevin Ivers (DCI Group)
Patrick Esteruelas (EMSO)
Todd Martinez (Fitch Ratings)
5:00 p.m. 
Cocktail Reception  
Additional Support Provided by BBVA, Fitch Ratings and MarketAxess.   
Registration for this event is now closed.  We hope to see you at a future event.

Registration fee for EMTA Members US$95 / US$695 for Non-members.   
A summary of this event is available to EMTA Members in our 19Q2 Quarterly Bulletin.